Passion fills the air around our team as we believe in absolute excellence. In the course of delivering quality, we balance integrity because ethics form the foundation of our company. We inch our clients a little closer to their dream of sustainable living with our ingenious solutions, as their satisfaction is our comfort.
Shiv Sai Infrastructure Pvt. Ltd. started its journey and was promoted by eminent personalities in construction and other industries, possessing rich experience and insights into various aspects of commerce, with an interminable enthusiasm for constructing, developing, and promoting an extensive realty including Residential, Industrial, and Commercial estates for their clients. The properties cross the demarcation of just being a set of walls, as they are flourished with the client's desired amenities and conveniences.
Our patrons are always beyond contended with the services because our results exceed their expectations. The real estate solutions offered by Shiv Sai Infrastructure are known to have the right balance of luxury and comfort, never one less or never one more.
Mordern Equipment and Technology
Reputed Architects,Consultants and Contractors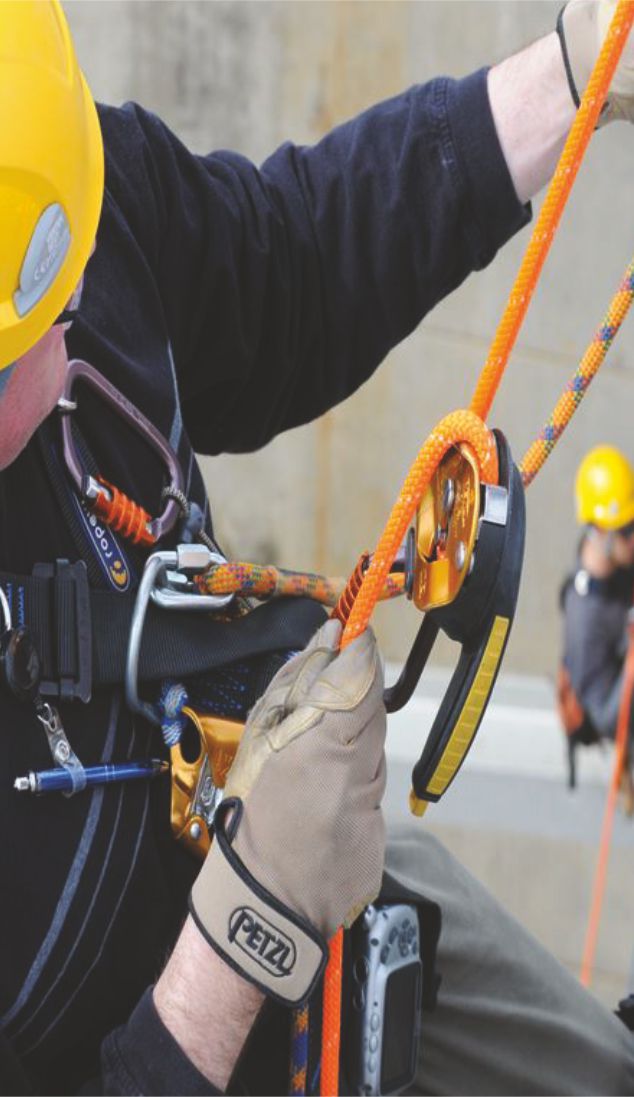 Adherence to National Safety Standard